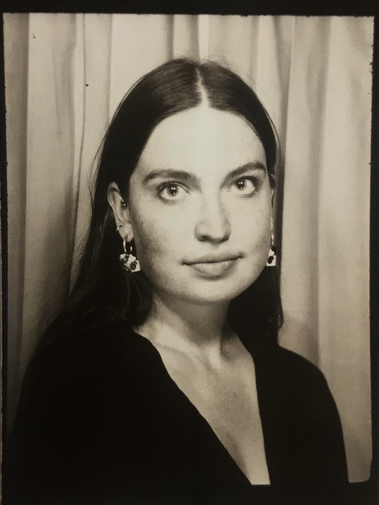 Hiya! I'm Kat – a digital
design teacher, graphic designer and illustrator based in London, UK.


As a design teacher at a London arts college, I am inspired daily by the creative energy and artistic talent of my students. Beyond this, my work is informed by my surroundings – I'm constantly taking snapshots of interesting typography or colour schemes that cross my path. At the moment I'm particularly influenced by Vanessa Bell of the Bloomsbury Group, off-licence shop windows, old matchboxes, and my ever-growing collection of secondhand books.
When I'm not 'on the clock' you can find me slowly renovating my Edwardian flat, or wandering round the city in hopes that one day I'll be able to walk all of South London without a map :)
Likes: clementines, big happy font families
Dislikes: styrofoam